TeamScope provides you with the ability to understand how event driven behaviours manifest in teams; to improve situational awareness, managing complexity, resolving conflict and thereby enhancing teamwork for minimising risks and driving performance. This is achieved by using airline simulators for practical flying tasks and challenges instead of theoretical, class room based case studies or training.
iPsychTec's TeamScope takes simulation of high-pressure teamwork to a completely new level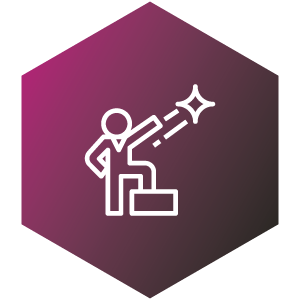 DEVELOP LEADERSHIP TEAM
Activities performed concurrently by a high performance team save time versus those performed sequentially by individuals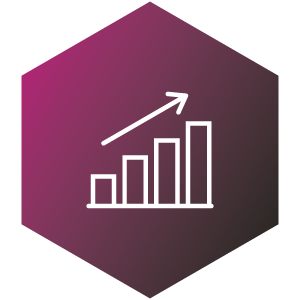 IMPROVE PERFORMANCE
Good team-based working leads to improved performance on efficiency, productivity, time management, risk management and quality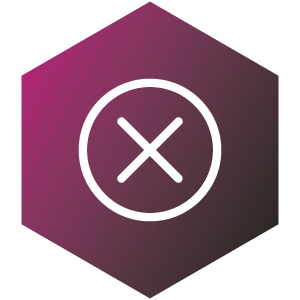 REDUCE ERROR
Teams make better decisions than individuals in relation to complex problems & situations
HOW DOES TEAMSCOPE DEVELOP ADVANCED TEAMWORK IN THE COCKPIT?
The team is fully briefed on the basics of flying; no prior flying experience is needed
Briefing covers all that's needed to operate the a Boeing 737 or Airbus A320 flight simulator safely, including take off, navigation and landing
The team learns how to develop the flight plan and agrees roles and responsibilities for each team member
Once on the flight-deck, each team member is given time to experience the basics of handling the aircraft, including several trial take-offs and landings
Then the team works together to perform a complete flight, as planned during the briefing session
The team is assessed and analysed during the flight session, with support from a Leadership Consultant, to correlate the team performance results with the team dynamics demonstrated in the workshop
The results draw conclusions on how best to apply the training experience to the team's daily business life
Information exchange involves knowing what to pass to whom and when
Communication focuses on how information is delivered
Supporting behaviour involves actions taken by team members to compensate for one another
Initiative Leadership focuses on behaviours that provide direction for the team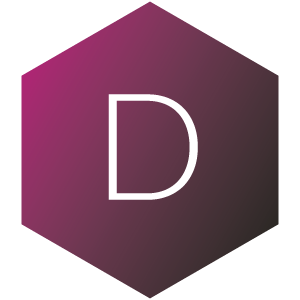 High task effectiveness
Average or poor mental health
Short term viability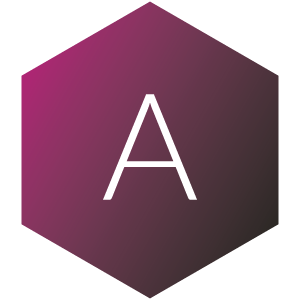 High task effectiveness
Good mental health
Long term viability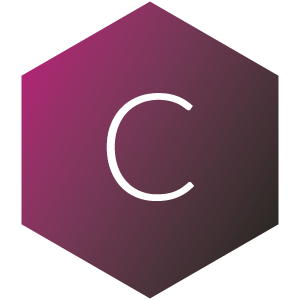 Poor task effectiveness
Poor mental health
Very low term viability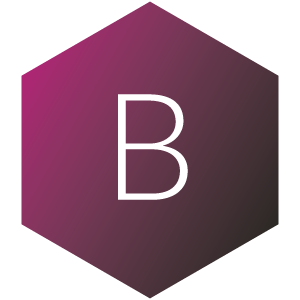 Poor task effectiveness
Average or poor mental health
Short term viability
TeamScope devised a brilliant day for us as an Executive Leadership Team. Hani in Paul's team is a veritable genius on team work and learning… and also at flying planes. The session absolutely met the brief we set. It was great for team work and genuinely the most memorable and impactful activity we have ever done. We learnt a lot about our strengths as a team (and as individuals), had fun and discovered just how quickly we can learn a new complex process and work together to deliver it. The debrief follow up session a few weeks later was really insightful too and perfectly timed. Would recommend it to anyone.

Chief People Officer

Metro Bank
Using the Culture Scope and Talent Scope tools to build a profile of 'what good looks like' in this early stage business has helped us take a lot of risk out of making initial critical hires and has become a cost effective ongoing decision support tool in recruitment. Hani has been great to work with; ever flexible which is very important as we find our way and so much preferable to the strait jacket imposed by some of the larger consultancies. Applying this level of science and rigour to the hiring process is a no-brainer in our book.

CEO

Internet of Things start up
Whilst we commissioned CultureScope for a specific research project, we quickly realised the wide-ranging impact and uses of the model and are now using it for everything from defining our strategy for diversity and inclusion to assessing how we measure and communicate our performance and values behaviours. CultureScope has provided HSBC with a powerful new lens with which to view every aspect of its culture.

HR Director

HSBC